Meet Arizona wildlife ambassadors!
When:
Every second Saturday of the month, October -April, 11am - 12pm, free admission
We bring wildlife to you! Meet Arizona wildlife ambassadors (unreleasable due to injury) and learn about their amazing behaviors.
You can contact Cathy Wise at cwise@audubon.org or call her directly at 602-468-6470 x.109 for more information.
How you can help, right now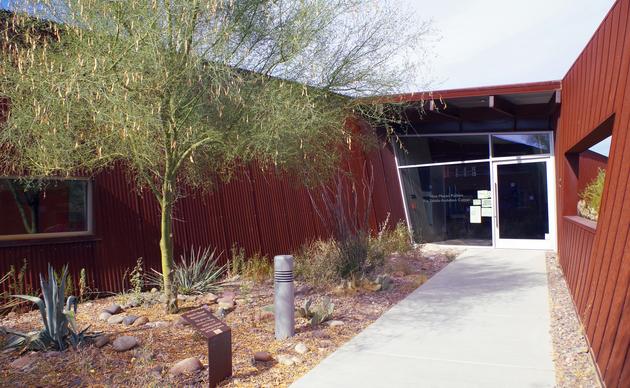 Sponsor Enchanted Trail 2018
Want to reach a new audience? By sponsoring Audubon's Enchanted Trail event, your business can reach thousands of new potential customers.