Help teens get involved in local conservation efforts.
Audubon Arizona's Teen Leaders in Conservation (TLC) project addresses the need to increase the number and diversity of individuals participating in environmental stewardship by engaging high school students from low-income, urban areas in hands-on habitat restoration activities. These activities help connect students with nature in meaningful ways that foster continued involvement in environmental stewardship and conservation.
Please contact Steve Prager for more information.
How you can help, right now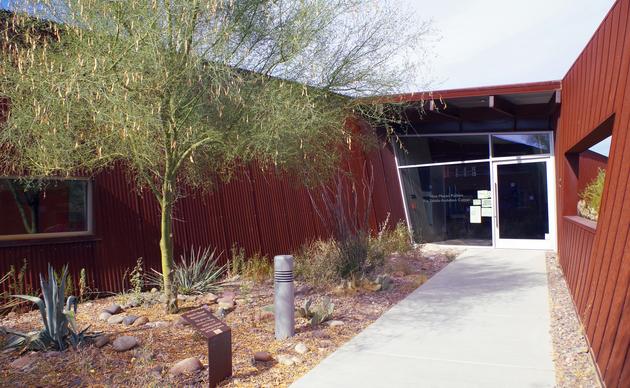 Sponsor Enchanted Trail 2017
Want to reach a new audience? By sponsoring Audubon's Enchanted Trail event, your business can reach thousands of new potential customers.