Help make our annual fall festival a huge success!
The Nina Mason Pulliam Rio Salado Audubon Center can see over 2,000 visitors during our annual Enchanted Trail event. We can't do it alone and we depend on you - our volunteers - to help make it happen.
We hope that Enchanted Trail participant has a great time at the event and leaves knowing and caring a bit more about Arizona's nocturnal widllife. By building a community around birds and other wildlife with events like this, we are fostering a community ready to take conservation action. Please help us make this year's Enchanted Trail better than ever!
Check out our volunteer position descriptions below and see where you'd best fit in at Enchanted Trail! To volunteer or for more information, contact Alysse Lerager at alerager@audubon.org
Volunteer Shifts:
Friday Setup: October 20, 12 – 4 pm
Friday Night Event Shift: October 20, 4:30 – 8:30 pm
Saturday Night Event Shift: October 21, 4:30 – 8:30 pm
Saturday Takedown: October 21, 8 – 10 pm
Monday Cleanup: October 23, 9 am – 1 pm
Thank you for helping us make Enchanted Trail a huge success!
How you can help, right now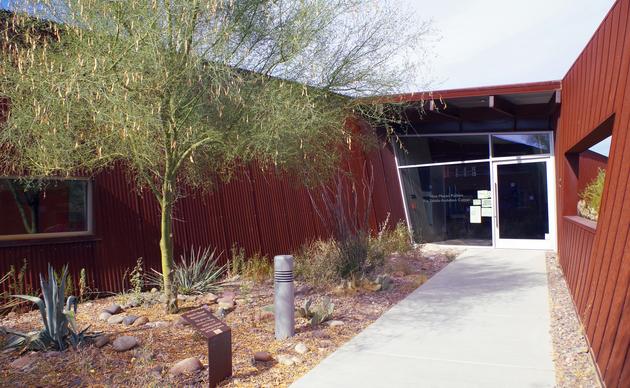 Sponsor Enchanted Trail 2017
Want to reach a new audience? By sponsoring Audubon's Enchanted Trail event, your business can reach thousands of new potential customers.