Education Programs
River Keepers Afterschool Program
STEM-focused activities and nature exploration after school!

The Nina Mason Pulliam Rio Salado Audubon Center's after-school program for students in grades three through six, is a multi-session nature exploration program in the Rio Salado habitat, a 600-acre park featuring wetlands and wildlife, including jack rabbits, javelinas, beavers, muskrats, coyotes, snakes, lizards, dragonflies, fish and over two hundred bird species. One day each week for four weeks students experience the wonders of nature through hands-on, fun lessons.
Typically, Audubon Arizona offers River Keepers in collaboration with after-school care programs for low income students. Audubon Arizona has secured grant funding to enable it to offer River Keepers at no cost to after-school care providers. For more information contact Emily Martell at 602-468-6470 x125.
How you can help, right now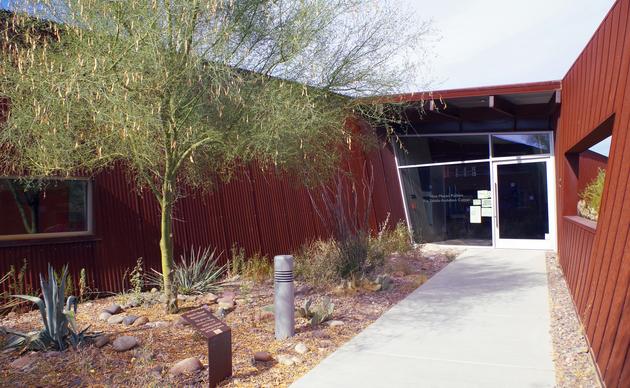 Sponsor Enchanted Trail 2018
Want to reach a new audience? By sponsoring Audubon's Enchanted Trail event, your business can reach thousands of new potential customers.