In the Community
Art Exhibition: We Are Still Here
An immersive art experience celebrating the Huhugam water legacy
Saturday, November 16, 2019
6:30pm - 8:00pmPhoenix, Arizona
Location Details
Nina Mason Pulliam Rio Salado Audubon Center
3131 S. Central Ave., Phoenix, 85040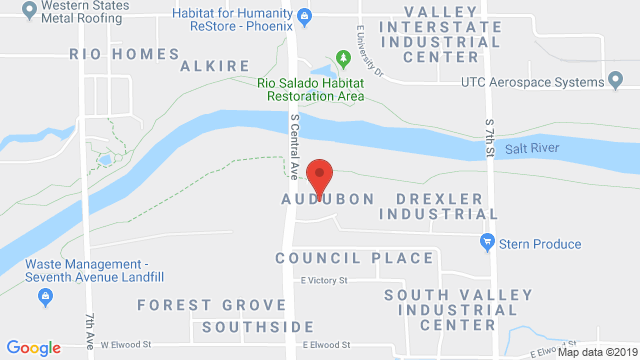 Audubon Arizona, along with Medio Completo artists and the Gila River Indian Community's Huhugam Heritage Center, was selected as one of five teams to win the Water Public Art Challenge.
Our team, called Vesich eth ve:m (All of Us Together), completed an art installation and experience called We Are Still Here.
We Are Still Here weaves stories of Huhugam history and continued connection to the river, recent human migration leading to the growth of the Salt and Gila River Valley, and the birds and wildlife who depend on these rivers, into a multi-disciplinary, experiential art event. The show will empower a community conversation about our complex history with these rivers, our water future, and one another. Expect soundscapes, sculptures, murals, film projections, bookmaking, and performances.
Medio Completo artists:
Diana Calderon
Gloria Casillas-Martinez
Reggie Casillas
Nuvia Enriquez
Edgar Fernandez
Sam Gomez
Martin Moreno
Ayo Sinplaneta
Artists and contributors from the Gila River Indian Community and their Huhugam Heritage Center:
Huhugam Heritage Center Staff
Joyce Hughes
Monica King
Tim Terry Jr.
Aaron Sabori

This event is generously funded by the Arizona Community Foundation.