In the Community
Birds n' Beer
Our signature monthly happy hour event
Thursday, April 16, 2020
5:30pm - 7:30pm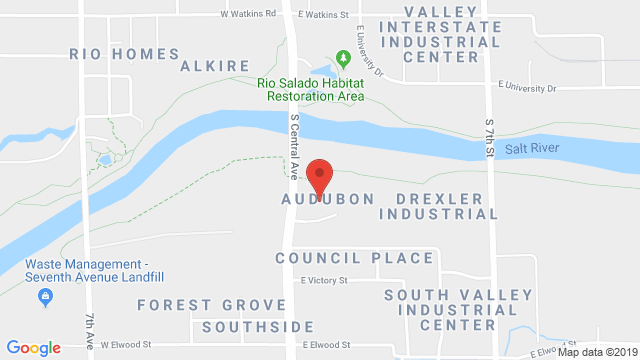 Birds n' Beer features lively, entertaining presentations about birds, wildlife and conservation in a happy-hour style environment. This month's topic is "Marsh Birding: The Search for the Yuma Ridgway's Rail" presented by Eamon Harrity from the University of Idaho. This event will be online only, so BYOB!

Register in advance for this Birds n' Beer webinar:
https://audubon.zoom.us/meeting/register/vJ0tcO2hpjsjeBSChWvG-R3Y05XZGILAmA

Or, join us on Facebook Live when the event starts!

Eamon Harrity is research biologist for the University of Idaho and longtime bird aficionado. Learn about Harrity's work to achieve the first documented migratory movements by Yuma Ridgway's Rails, a federally endangered marsh bird endemic to the Lower Colorado River Basin and Salton Sink, California.

Once thought to be largely sedentary, recent mortalities at solar facilities indicate these rails occasionally traverse open desert during dispersal or migrations. During 2016–2019, Harrity and other researchers attached 103 transmitters to the rails throughout their range to further understand their movement behavior and thus mitigate future mortalities. Learn more during this webinar about Harrity's research, and novel insights about this rare bird that will help guide range-wide conservation and recovery efforts.