Birding
Saturday Morning Bird Walk
Every Saturday morning at 8 a.m.
Saturday, March 03, 2018
8:00am - 9:00am
Location Details
Nina Mason Pulliam Rio Salado Audubon Center
3131 S. Central Ave., Phoenix, 85040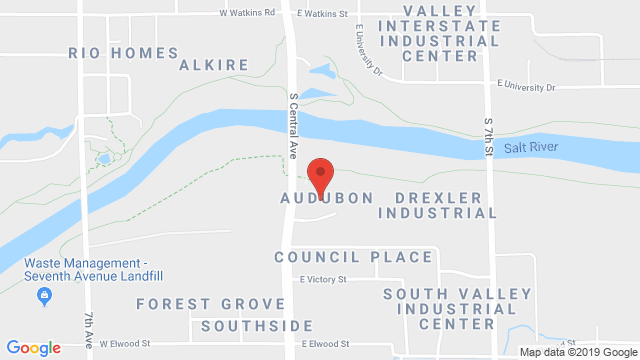 Free admission. Bring your binoculars and bird book, or borrow ours! Our expert birder will lead you on a guided walk through the Rio Salado habitat, for both experienced and novice birders.