In the Community
Southbound Art House Workshops
Participate in a guided art skills workshop with local artist Venessa Chavez!
Saturday, December 03, 2022
12:00pm - 1:30pm Mountain Phoeinx, Arizona
Location Details
Nina Mason Pulliam Rio Salado Audubon Center
3131 S Central Ave, Phoeinx, 85040, AZ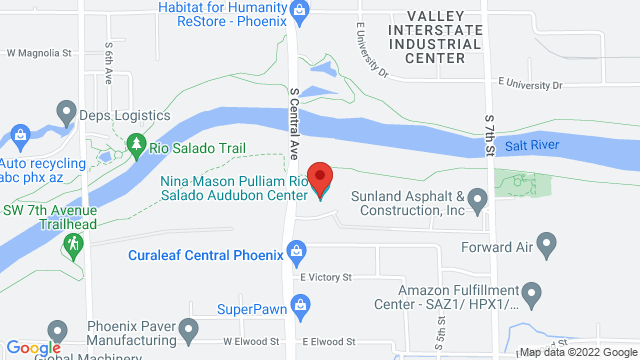 Join us at the Audubon center to participate in an art workshop presented by Venessa Chavez from Southbound Art House, a South Phoenix based that "envision[s] a safe space for students of all ages to gain access to community engaged learning through all facets of art education."
Each month Venessa will lead a guided skills workshop designed for students aged 9-18 and their parent/or guardian on different art techniques, and participants will be able to take their project back home!
South Phoenix residents (85040, 85041, and85042) can attend programs at no cost. For all other residents, tickets are $10.
December: Students will be able to discuss hummingbirds and create a print inspired by hummingbirds.