Jimmie Hal Burch loved birds. He derived a lifetime of pleasure from watching them—in back yards, on trails, and whenever he looked up, anywhere. As a lifelong learner, native Phoenician, and fire science professional and educator, he greatly enjoyed spending time in urban or wild places, observing birds' behaviors and their antics. His mother instilled a love for birds that he passed along to the next generation.

To honor Jimmie's interest and gentle spirit, Audubon Arizona has created a special new fund in his memory, in perpetuity: the Jimmie Hal Burch Fund for Bird Watching and Education. Donations to this fund will directly and exclusively advance what meant so much to Jimmie: guided bird walks, plus educational birding programs and activities. These functions are central to Audubon Arizona, and represent the best of its unique mission to connect people—like Jimmie and so many others—to nature.
If you are interested in contributing to this fund and supporting Audubon Arizona through Burch's legacy, please reach out to George Martinez at gamartinez@audubon.org or (602) 468-6470 ext. 121.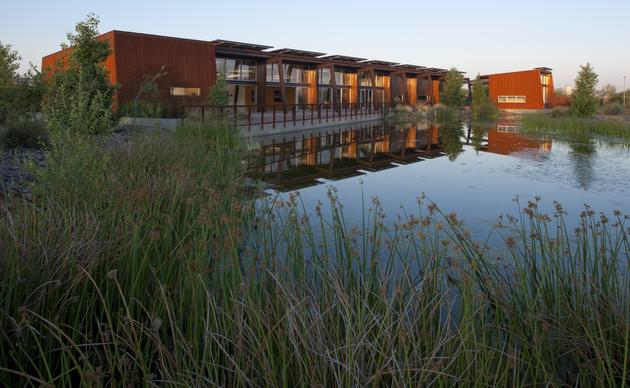 To take precaution against COVID-19, the Rio Salado Audubon Center is currently closed.
All in-person events and programs are cancelled. We will continue to monitor the situation and will bring you excellent Audubon programming as soon as possible. Thank you for your understanding.