Audubon Arizona is pleased to have been selected to receive a $5,000 grant from REI to aid in the construction of a new trail at Black Canyon Heritage Park in conjunction with the River Pathways program.
River Pathways, the award-winning high school program connecting students with nature through on-the-ground conservation work, expanded to offer field trips at the park in February.
The stewards of Black Canyon Heritage Park combined efforts with Audubon Arizona to request support for the development of a trail into a section of the park that is currently inaccessible to River Pathways students and the public. The trail will allow students to observe and study a greater diversity of plants during one of the components of their field trip. Community members and tourists will also be able to explore a greater portion of the park.
REI's grant will support Audubon and Black Canyon Heritage Park to build the trail, remove invasive species, and plant native plants—with a Conservation Workday scheduled in December to get the surrounding community involved.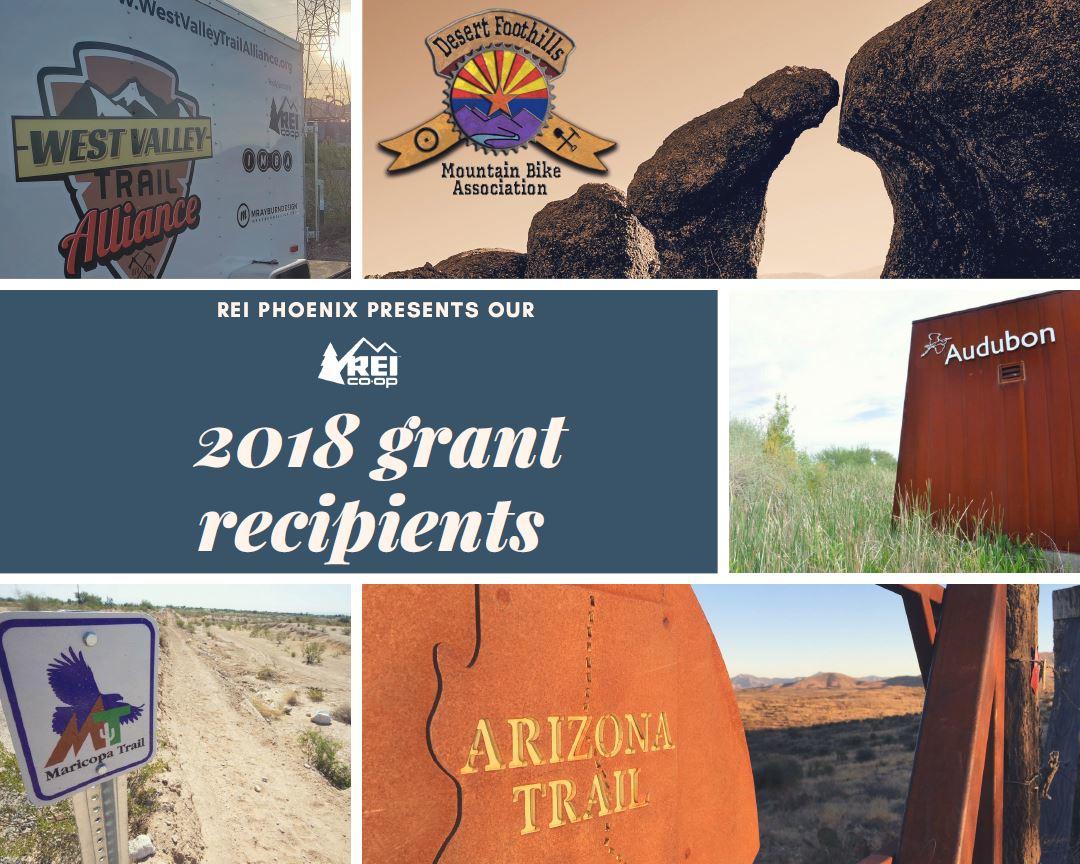 REI is committed to stewardship and increased access to outdoor spaces, and supports many non-profit organizations and communities that choose to #OptOutside. It donates 70% of its profits to outdoor projects, like the trail in Black Canyon's only city nature park.
Last year, REI funded an ADA-accessible perimeter loop trail at the Rio Salado Audubon Center in Phoenix, and it has donated binoculars to Black Canyon Heritage Park.
Audubon Arizona is proud to share values with REI, and looks forward to a strengthened partnership.
Thank you REI for your support!